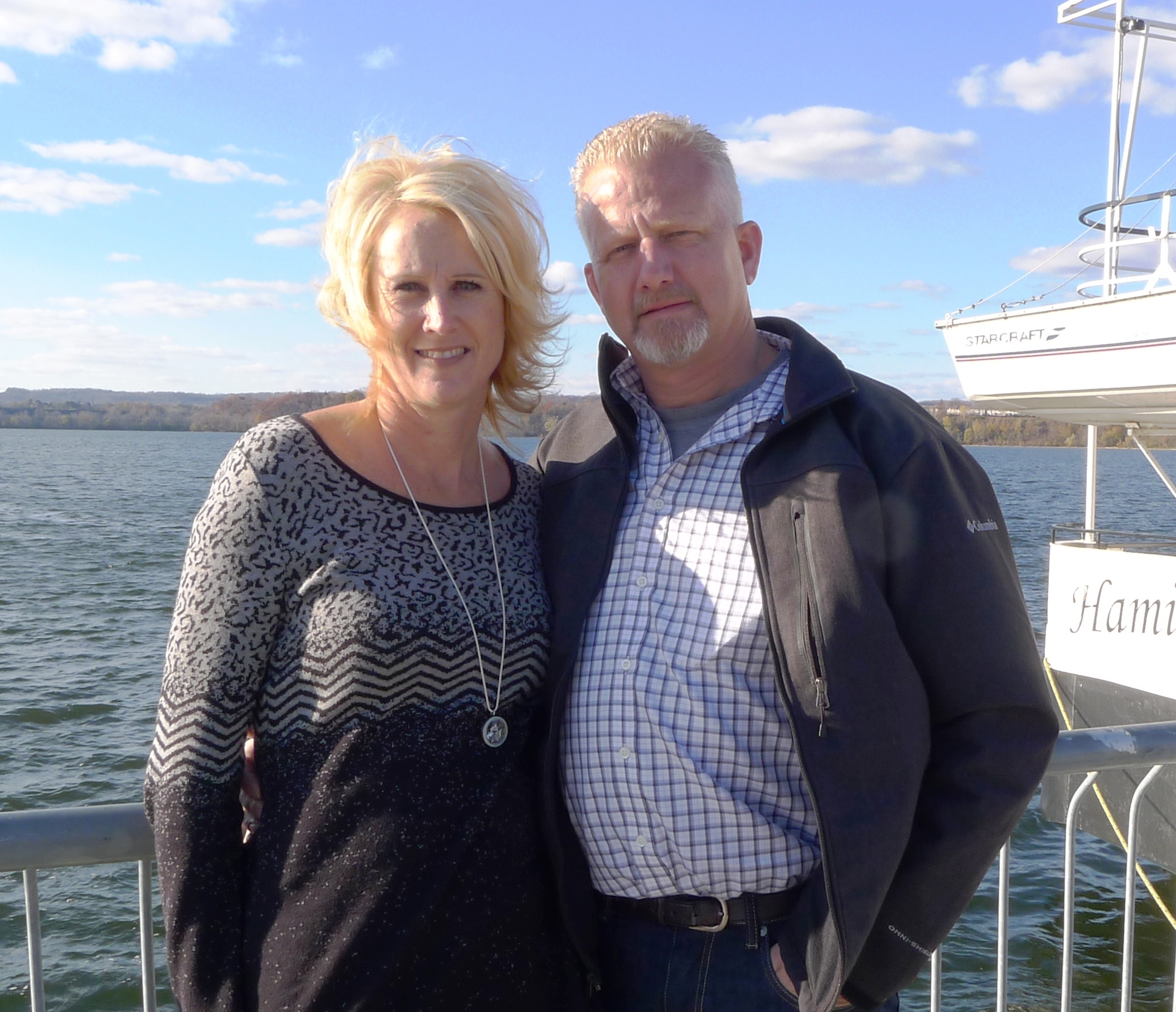 When we started our business in 1992 we had no idea how much cabinetry could impact people's lives.
Our customers continue to remind us that cabinetry that is well planned, beautifully made and carefully installed transforms their houses into homes that they can enjoy together every day. We're thankful to our many customers who have welcomed us into their homes and helped them turn their dreams into reality.
We're also honoured to work with top notch staff, contractors and suppliers and we're thankful for all that they do.
Peter & Robin de Boer
Owners
Our Process: 5 Easy Steps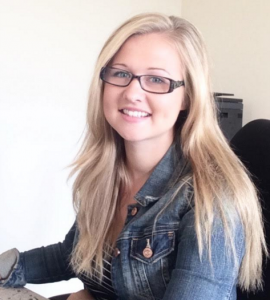 The first step in your kitchen or bathroom design is a consultation with our designer — and daughter — Jody. 
Jody is happy to work with you by email, by phone, or in person to gather all of the information she needs to help you plan your new space. Do you have a layout? Ideas about finishes and hardware. Photos of cabinetry that you love.  Be sure to share all of it with Jody. Need some ideas and inspiration? We'll be happy to provide that, too.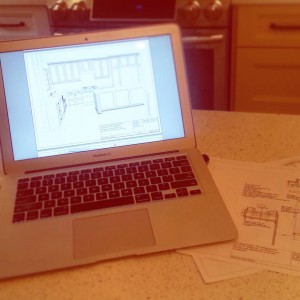 The next step is to transform your ideas into a plan that will help you picture your new space.
We'll take your ideas and your measurements and create a design that captures all of your must-haves. Then we'll use computer software to create 2D drawings and 3D computer images that enable you to get a clear picture of your new space. Finally, we'll provide you with a firm quote and a timeframe for getting it all done.
Once you've settled on a design, plan a visit to our showroom.
You'll see fully functional examples of our workmanship, including kitchens, bathrooms, laundry rooms and fireplaces. And we have samples from our full range of door styles and finishes, crown mouldings, hardware and countertops.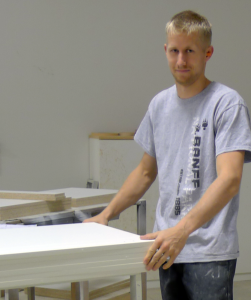 We'll build your cabinets to match your plan in our brand new, state-of-the-art workshop.
Choose from standard to custom designs, framed or frameless construction and laminate to solid surface countertops. We manufacture and finish your cabinets in our workshop to suit your needs and budget.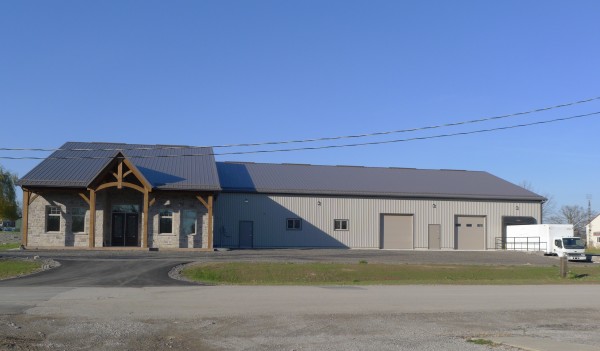 Visit our new showroom and workshop.
We've just built a bigger and better, state-of-the-art showroom and workshop right across the road from our previous location. Sit down with us for your design consultation. Then, casually explore our fully functional displays and browse through our selections and samples of finishes, countertops and hardware, while your children entertain themselves in our new play area.
Stay tuned to our site (and our Facebook and Instagram pages) for photos and news as we put the finishing touches on our facility.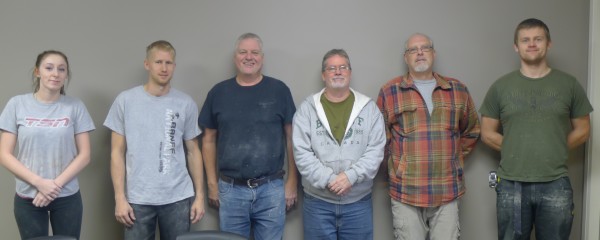 Meet the de Boer team. 
This experienced and hard working crew works behind the scenes to ensure your cabinets are made to order. We couldn't do it without them.